NetraMark has a series of products focused on helping you optimize your data sets to leverage the full power of machine learning.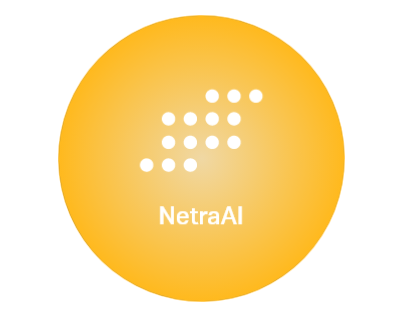 NetraAI is our renowned product offering designed to help you interact and explore with different perspectives of your data.
NetraAI decodes the complexities of patient populations, offering invaluable insights to clinical trial professionals. It enhance the efficiency and reliability of clinical trials. To achieve this, it harnesses the power of cutting-edge Attractor-based technology, capable of discerning the unique combinations of variables that define patient characteristics.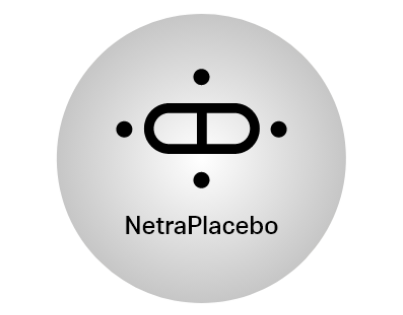 NetraPlacebo Module: Boost your drug's pivotal trial performance with the NetraPlacebo module. It analyzes past trial data to determine what drives placebo responses, guiding you in refining inclusion/exclusion criteria.
NetraPlacebo pinpoints the patients in your trial who are eliciting the placebo response, and the reasons why. By combining attitudinal and psychological data, alongside information from previous trials, NetraPlacebo constructs a model that identifies the factors propelling both the placebo and drug response, enabling optimal trial enrichment allowing inclusion/exclusion criteria adjustments without adversely affecting your drug's response and maximizing separation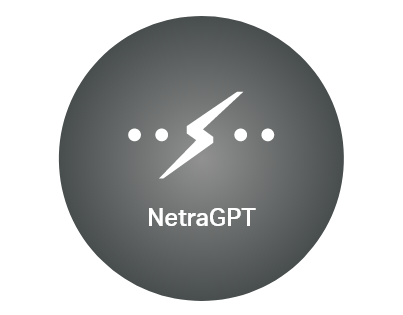 NetraGPT Module: With the NetraGPT module, powered by NetraAI's explainability, dive deeper into insights from past clinical trials about your patient population by utilizing established medical literature, paving the way for superior pivotal trial designs.
NetraGPT adds additional explainability to NetraAI's Attractor-based technology, augmenting these signals with the robust abilities of Large Language Models. The multidimensional patient profiling is further enhanced through the perspective of extensive medical and scientific literature.
Get in touch and learn more about how our products can help you!