(netra) m or n. (anatomy) n. eye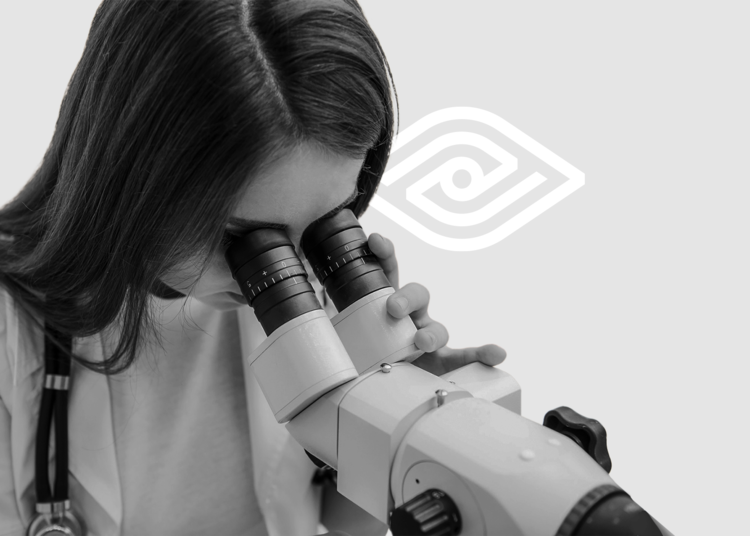 NetraMark was founded in 2016 by Dr. Joseph Geraci to address the current gaps in the pharmaceutical industry. NetraMark developed proprietary algorithms that can change the way AI is used in this industry.
NetraAI is a unique machine learning system that provides an intuitive interface for scientists to interact with multimodal datasets to uncover connections related to efficacy, toxicity and placebo response. NetraAI's ability to uncover insights from small datasets is a key differentiator.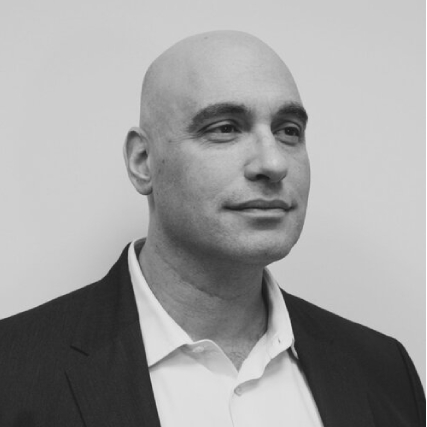 Joseph Geraci, Ph.D. | Founder, Chief Scientific and Technical Officer
Dr. Joseph Geraci, Ph.D. is a mathematician, medical scientist, and quantum machine learning specialist. He holds postdocs in machine learning, oncology, and neuropsychiatry. He has developed novel machine intelligence algorithms that are capable of providing extraordinary insights into complex data sets, like those found in clinical trials. He is associated with the Department of Molecular Medicine and Pathology at Queen's University in Ontario, Canada, and the Centre for Biotechnology and Genomics Medicine Medical College of Georgia, USA.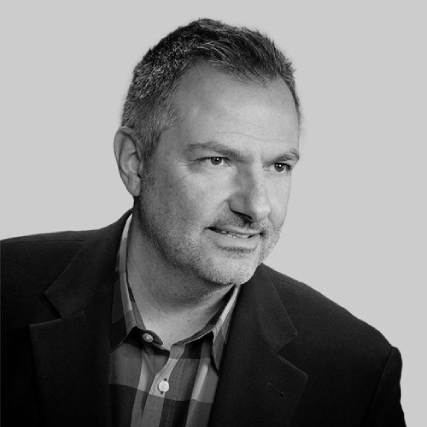 George Achilleos | CEO
George is a seasoned Business Executive with 25+ years of experience, that began in the technology sector at IBM. He has led over $50M of business deals and transactions and has generated over $70M+ of revenue in his career. He has been in senior executive positions in the Digital Strategy, E-Commerce, Nano Technology and Retail industries and has served in advisor board roles in the media, clean energy and plant-based foods sectors. He holds a Bachelor of Commerce from The University of Calgary.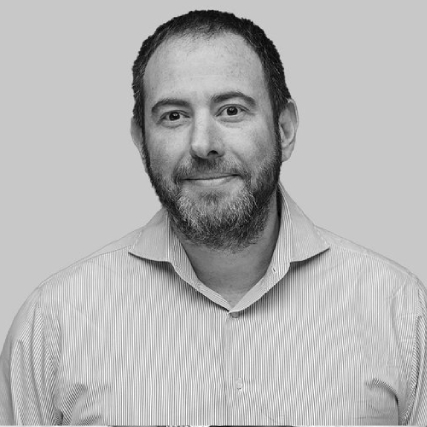 Josh Spiegel | President
25-plus years of experience in finance, sales and corporate strategy, with a strong background in health care, business services and technology. Prior to joining NetraMark, Mr. Spiegel was the vice-president of business strategy at VeraSci, where he leveraged his experience to provide strategic planning and oversight of commercial operations, including the launch of the Pathway eClinical platform and positioned the company for a highly successful $330-million (U.S.) exit to WCG Clinical, a leader in the pharmaceutical services sector.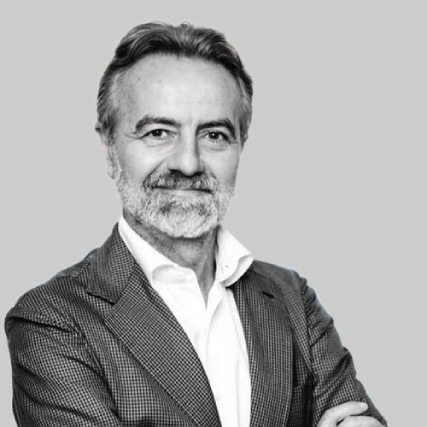 Dr. Luca Pani | Chief Innovation and Regulatory Officer
Luca Pani, MD, is Professor of Clinical Psychiatry, University of Miami, USA and Professor of Pharmacology and Clinical Pharmacology, University of Modena and Reggio Emilia in Italy. Luca is the former Director-General of the Italian Medicines Agency (AIFA, 2011-2016) and former member of the Board of Directors of the Committee for Human Medicines (CHMP) and of the Scientific Advice Working Party (SAWP) of the European Medicines Agency (EMA). Author of over 200 peer-reviewed scientific publications and 26 books he is a recognized expert in basic and clinical pharmacology and regulatory science, emphasizing health technology assessments linked with a large web-based clinical dataset to guide novel approval and negotiation strategies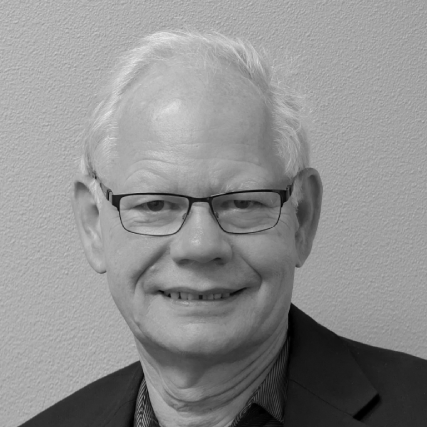 Dr. Larry Alphs, MD, PhD
Dr. Larry Alphs, MD, PhD, is a pharmacologist and psychiatrist with 30+ years of experience treating psychiatric patients and leading clinical trials in academia and pharma.  He has led several landmark studies in schizophrenia and depression and has developed several clinical scales that are used in psychiatric research settings.  He is a founder and past president of a leading society focused on developing better methodology in CNS clinical trials (ISCTM)..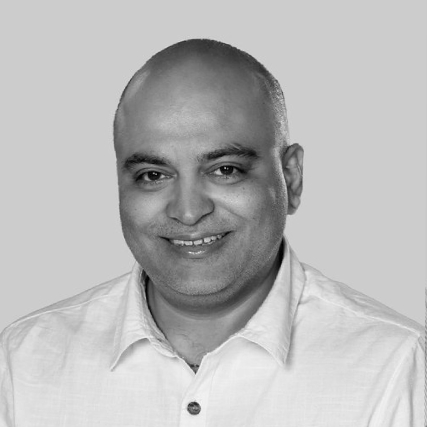 Swanpan Kakumanu | Chief Financial Officer
Swapan Kakumanu, CFO, brings over 25+ years of senior finance and operations experience. Mr. Kakumanu has served at senior executive management levels, both in public and private companies in high growth technology, manufacturing, trading and oil field services industries, having held senior roles as President, Chief Executive Officer, Chief Financial Officer, Company Secretary and served on Boards of some of these Companies. Swapan brings extensive experience in public company reporting, investor relations, mergers and acquisitions, internal controls and general overall financial and operational management.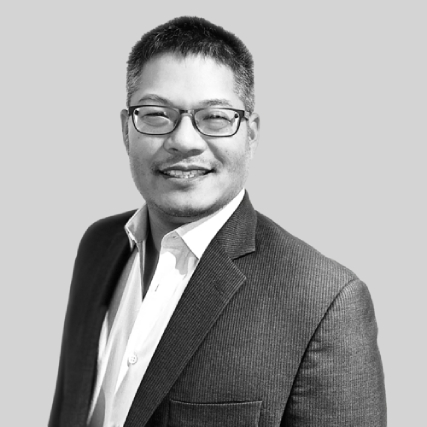 Mike Tsay, M.Sc. | Director of Bioinformatics
Mike has over 15+ years of industry and academic informatics and biotechnology experience focusing on tool development, usability, and design for custom software projects. He also has extensive experience leading collaborations with various stakeholders from over 50 industry partners to provide client-based solutions.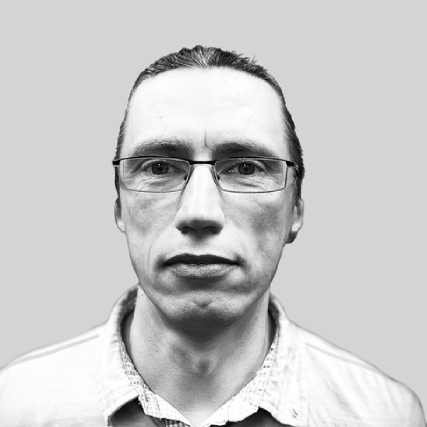 Dr. Paul Leonchyk, M.D., Ph.D. | Scientist/Engineer
Dr. Leonchyk is medically trained and has a Ph.D. in computer science. He is an algorithms expert and supports software development through his extraordinary technical abilities for algorithm optimization. He is a lead engineer of NetraMark's Netra Health Atlas system.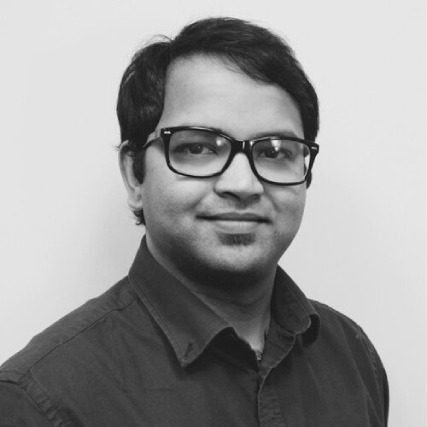 Shashibushan Yenkanchi | Director of Machine Learning
Shashibushan holds a double masters degree in electrical and computer engineering from the University of Windsor. His research areas include data integration from multiple sensors e.g., cameras, laser scanners, and GPS for Autonomous vehicles. This provides the NetraMark team with the ability to fuse together and understand data from different modalities including imaging, genetic, proteomic, clinical scales, miRNA, epigenetics, and beyond. He has built production-level software using deep learning/AI for level 3 self-driving cars and proof of concepts for facial expression recognition, multi-object detection, and tracking.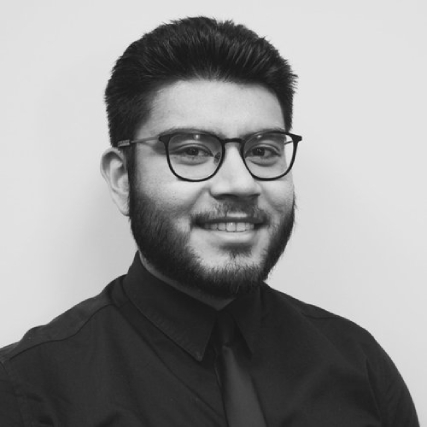 Jalal Ziauddin | Developer
Jalal graduated with honours from Ryerson University with a Bachelor of Science degree in Computer Science. Jalal is currently working with artificial intelligence, and more specifically, developing machine learning based applications. Telling a machine exactly what to do is one thing, but he is thrilled about teaching it to do magic on its own. At NetraMark, he is currently creating 'magic' as a member of the development team who are working with machine learning algorithms, as well as unique methods that lie at the powerful core of NetraMark suite.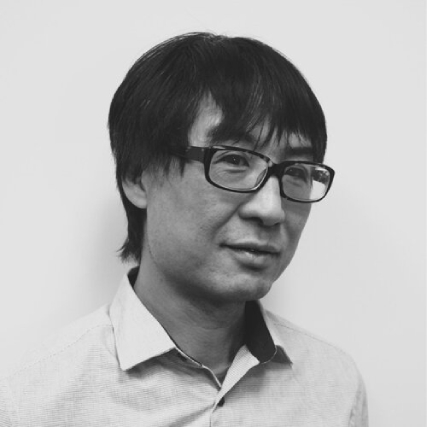 Bernard Wong | Data Scientist, Mathematician
Bernard is a mathematician who provides the fuel for the innovative spark that drives NetraMark's continuously evolving technology. Not only does he have a firm grasp of several areas of pure mathematics including algebraic geometry, category theory, and analysis, but he has many years of experience with statistical programming. Bernard's rigor and imagination is characteristic of how we view the future of machine learning and AI: an evolving field of which we have only scratched the surface.
Interested in our work? Please feel free to contact us and we will be in touch.